Custom Websites
While we aim for full pricing transparency, all websites are different. The below pricing guidelines can help form a picture of how much your website may cost, but it is always best to get in touch with us for a quote, as we can advise on how to build your site in the most cost effective way. All of our prices exclude VAT.
Monthly fee (basic access)
from £7.99
Add standard module without content
£10
Content populating (per module)
£15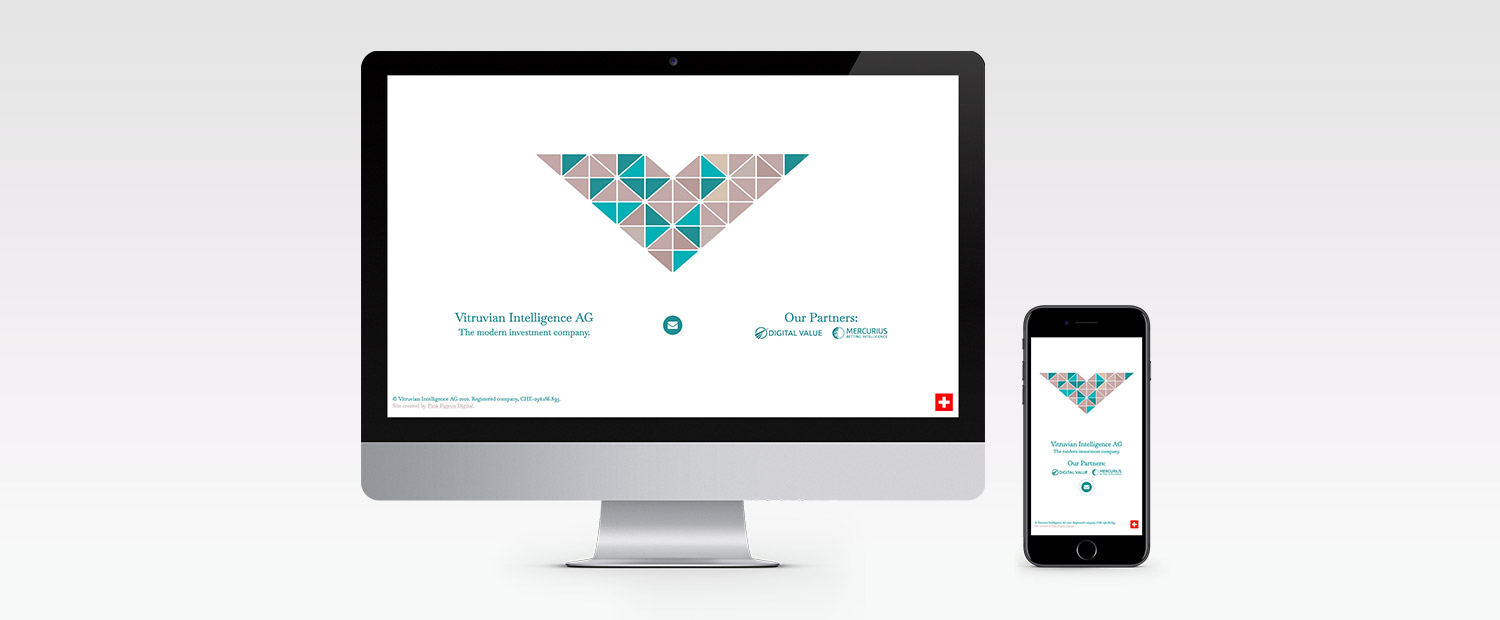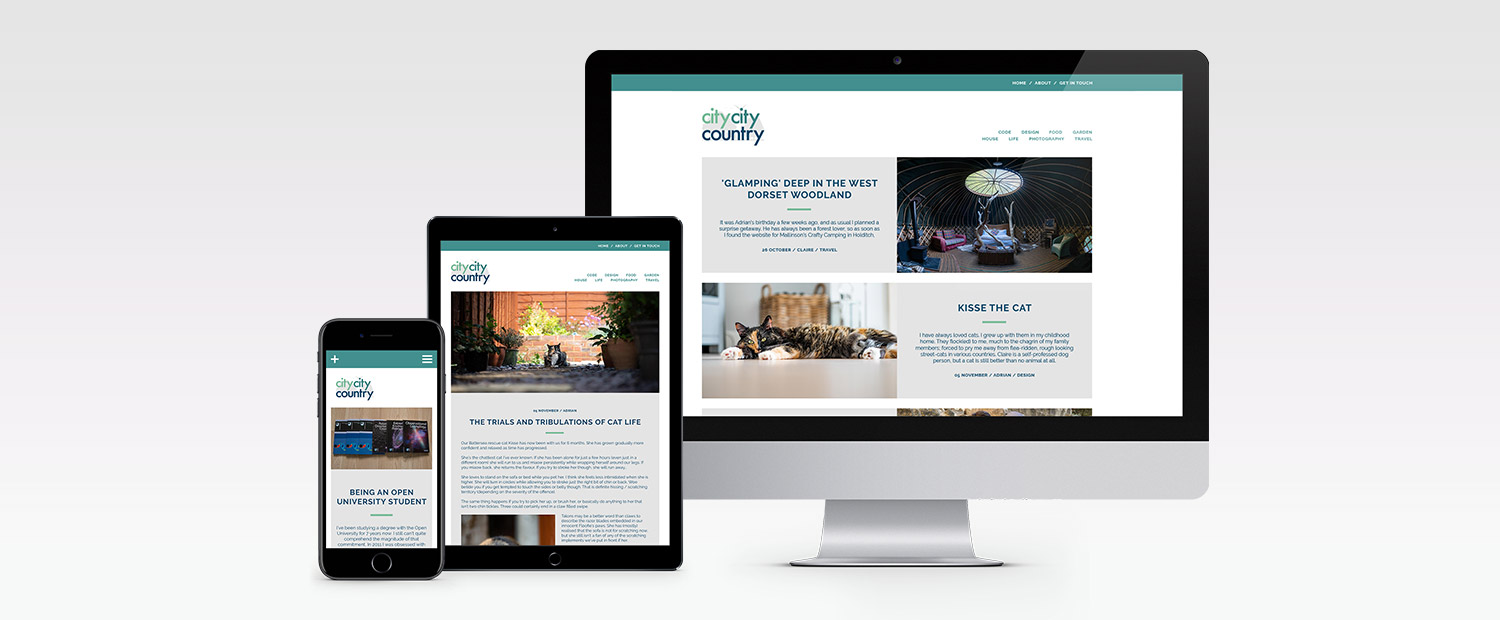 Other Services
We offer a wide range of services beyond the production and maintenance of websites. We have experience in many disciplines from working with some of the U.K.'s leading ad agencies; which combined with our attention to detail can help you realise your business goals. Our services can be utilised on a one-off basis, or through one of our support packages that offer discounted hourly rates; whatever your need, we offer a range of options to suit most budgets.


Animation
We create video animations using Adobe AfterEffects, and program animations using HTML, CSS and JavaScript. Our finessed moving assets are therefore suitable for use across the internet and beyond.

Copywriting
We offer great copywriting and sharp proofreading to keep your communication clear and accurate from your website right through to your offline marketing materials.

Design
We are specialists in digital user experience, so our custom built websites look great and are easy to use. We also create marketing materials for on and offline use; to keep your branding consistent from website right through to the real world.

Development
We have advanced knowledge of back and front end programming languages; with which we create carefully coded websites and programmatic advertising.

Photography
We offer beautiful photography and retouching to ensure you are using the best images for your brand. We even offer photography tutorials to those clients that would like some help learning how to shoot better images for themselves.
Contact us
If you have any questions about our website building platform, or anything else, please get in touch using the form below and we'll get back to you as soon as we can.
* denotes a required field
Preferred Method of Contact:
I am happy for my data to be stored in accordance with your
Privacy Policy
.
I would like to receive your newsletter. (By signing up you will receive the latest Pink Pigeon information and special offers. Don't worry, we will never share your details with a third party, and you can unsubscribe at any time.)