Who we are
Pink Pigeon was founded eight years ago, to provide consultancy services to some of the largest advertising and production houses in the UK. In more recent years, we have chosen to focus our energy on smaller businesses, looking for quality digital marketing materials at a reasonable price.
We created our unique website builder and content management system in 2019 because we felt that there was an unnecessary disconnect between the pixel perfect products we were creating for big brands, and the tools that were available to small businesses. We constructed a system to bridge the gap; by prioritising simplicity, flexibility and design accuracy. Our aim is to put our users in control of the best site for their business, without needing to get bogged down in nitty gritty development.
You can find out more about us below or if you think you've heard enough, get in touch. We'd love to hear from you.
Contact us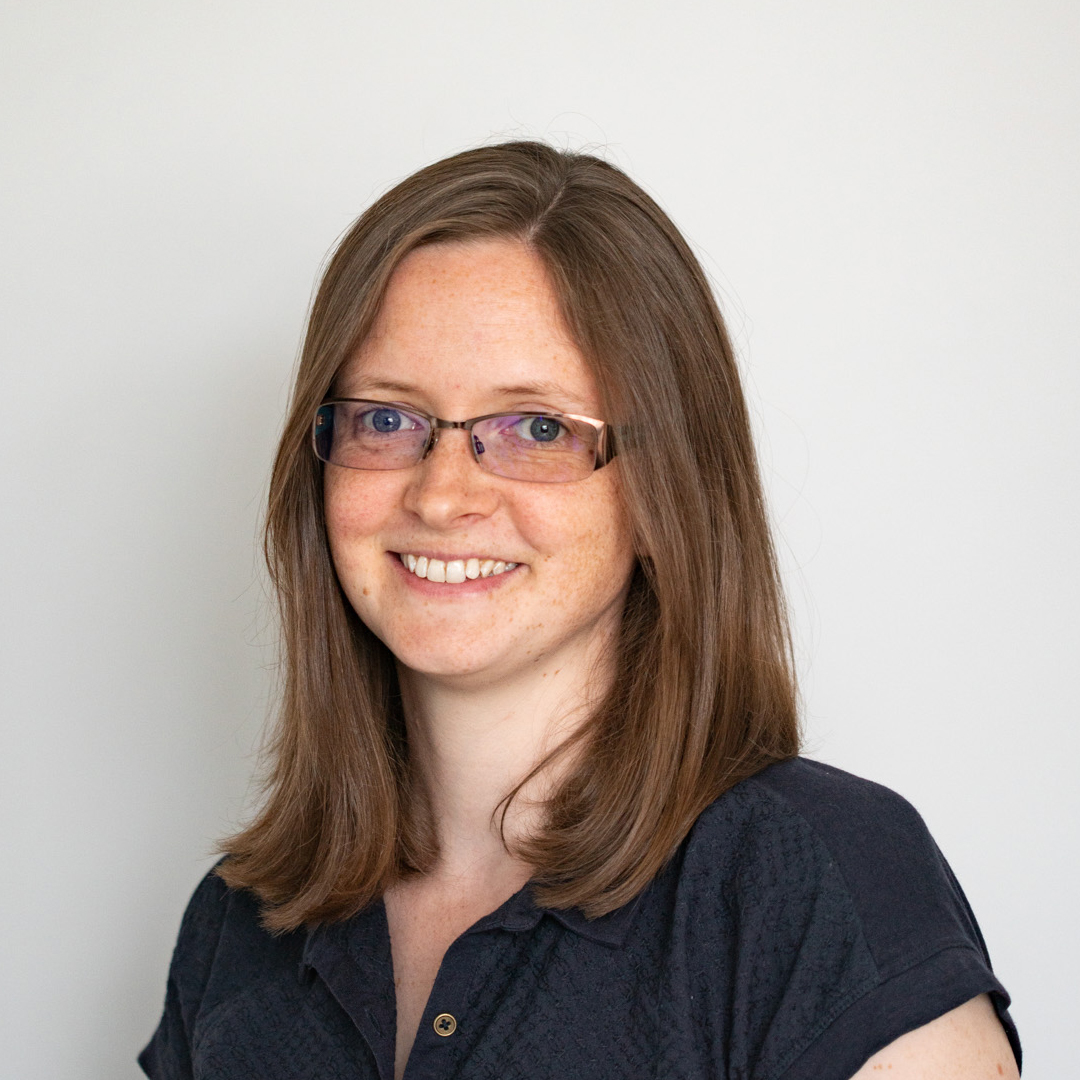 Claire Hodge
Claire is our founder, Managing Director and Chief Design Officer. She runs the day to day operations of the business, while overseeing the design and user experience of our products. It is her aim to maximise the functionality of our systems while keeping the interfaces clean and simple.

Claire has almost fifteen years of experience working in London's top creative advertising agencies; starting her career as a motion designer and later moving into digital studio management and production. She is an industry specialist in creative dynamic advertising and has spent many years producing marketing that is data driven, quantifiable, and visually appealing.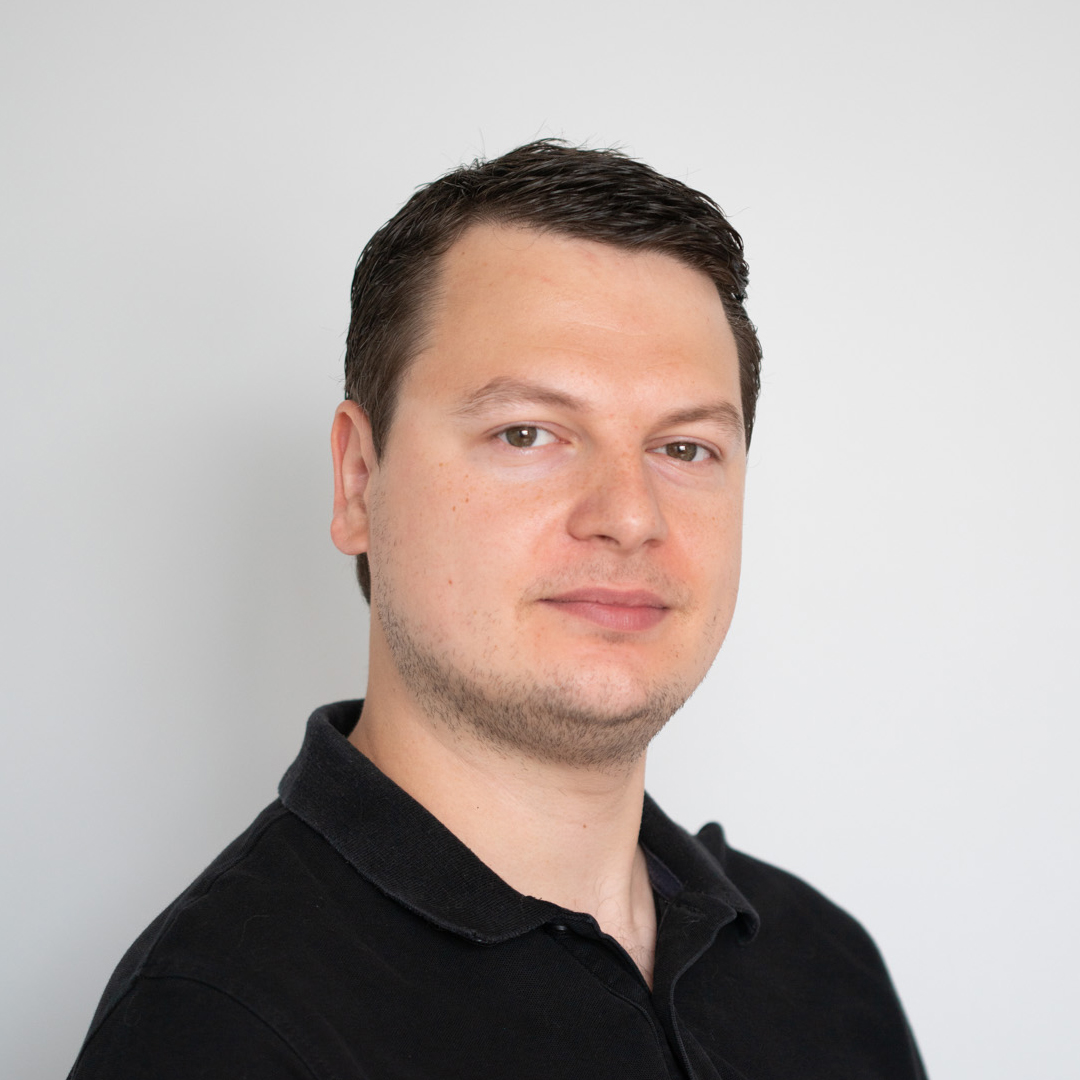 Adrian Lausch
Adrian is the Chief Technical Officer and Director of Client Services. He is responsible for the innovation and technical construction of our platform and its websites. He spends his days enhancing our systems and demystifying the jargon-filled world of website development for our clients.
Adrian's career started with a BSc in Computer Animation and Special Effects, and was followed by many years in client facing Technical Project Management. He has managed projects across a range of high-tech disciplines, from multi-million pound digital transformations, to revolutionary innovations in music, and life changing health projects at the NHS.
Special Thanks
A lot of work has gone into creating our system. It would not have been possible without the rich open source ecosystem and the incredible tools people provide for free.
Click the button below to see a comprehensive document detailing the wonderful people who have helped us on our journey.
Thank you
Contact us
If you have any questions, please get in touch using the form below and we'll get back to you as soon as we can.
* denotes a required field
Preferred Method of Contact: